Social Media Marketing Director and Strategist with over 9 years of experience at companies ranging from start-ups to on the Fortune 100.
Email me! Josh@TripHazardStudios.com
Someone at Apple thought it was a good idea to install GarageBand on my mac. Now I have a podcast.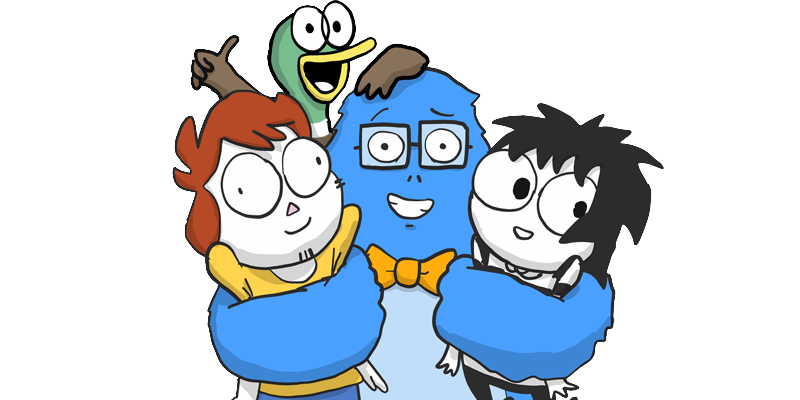 Trip Hazard Studios is the faucet on the weird brains of Caitlin Burt and Josh Weaver.
Be prepared.
Lead Social Strategist and execution for @Zappos Twitter, Snapchat, Spotify, and emerging platforms.
Lead Link & Executive Producer for the Beyond the Box Newsroom, Zappos' content creation team.